Company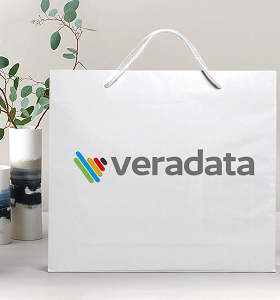 We are a professional high technology services company. Veradata conceptualizes, designs and develops open source software applications and web systems based on standard W3C technologies. We provide a large group of companies and organizations tools and innovative solutions that leverage its productivity and capacity management. We employ on every project Vision + Strategy + Logic and we do this in five ways:
• We offer a wide range of services in strategy, design and development for our clients;
• We focus on key technologies that enable our clients customized solutions;
• We deliver applications based on free software so that the cost of ownership is minimized;
• We develop applications of immersive way so that people become beneficiaries likely to use them;
• We attract and retain highly talented individuals on our team.